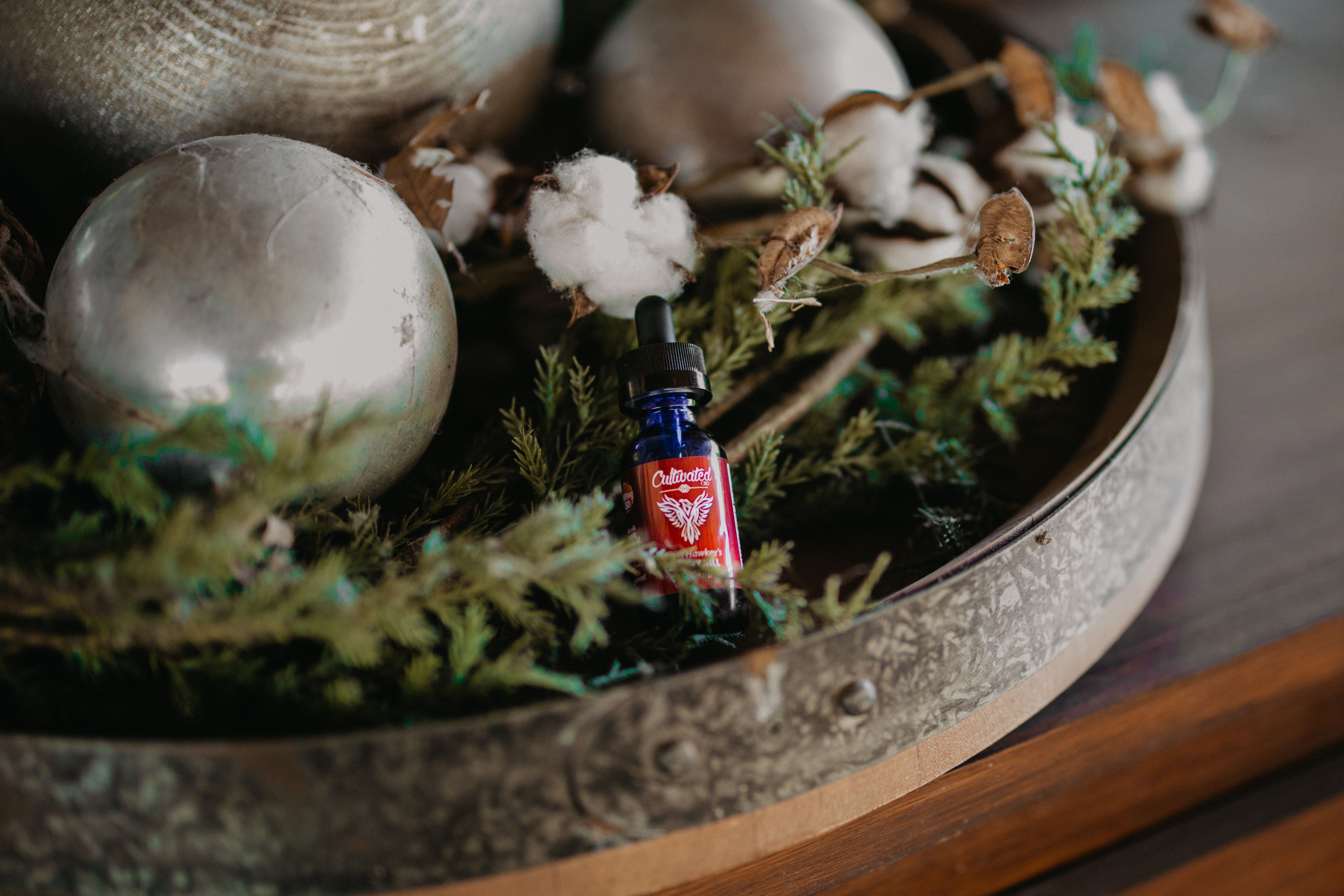 I am so excited to introduce you to Cherry Hill Tincture, my very own CBD product created in partnership with the brilliant people at Cultivated CBD. 
This 100% natural, plant-based product has helped me with sleep issues, pain relief, and anxiety.  I've introduced it to my family and friends and have been delighted to watch as they experienced many of the same results.  I believe this product can help you as well. 
The people at Cultivated CBD are committed to producing the very best products on the market.   They are Equally committed to helping their customers achieve better mental and physical health through natural means.  I am living proof that Cultivated CBD products can provide relief, Peace, and a greater sense of well-being.  I'm honored to have partnered with them to create Cherry Hill Tincture and I am furthered honored that you have decided to give our product a try. 
Here's to your health! 
Chris Hawkey 
---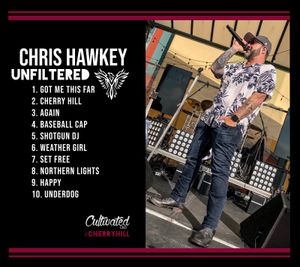 Preorder Chris Hawkey's Cherry Hill CBD Tincture and receive Chris Hawkey's new Live CD FREE of Charge! 
To celebrate our new collaboration with Cultivated CBD, we are including our new CD - "Unfiltered, Chris Hawkey Live" - free of charge with every purchase of the new Cherry Hill CBD Tincture. 
To order yours now, head on over to the Cultivated CBD website; while there, sign up for their free newsletter to stay up to date on all things Cultivated CBD.  
---
Purchases Benefit Hopewell Music 
Added Bonus! All purchases of our Cherry Hill Tincture collaboration will also benefit Hopewell Music. The mission of Hopewell Music Cooperative North is to empower under-resourced youth and adult students in North Minneapolis through high quality and affordable music education that is accessible to all regardless of age, background, ability, or financial circumstance. ​ 
10% of all preorder sales will go to fund music programs at Hopewell Music Cooperative North. 
The Twin Cities community came together on Saturday to be a part of the first annual Be the Change Golf Tournament at Theodore Wirth Park. It was a great day of conversation and building new relationships in support of youth organizations that are struggling right now.