About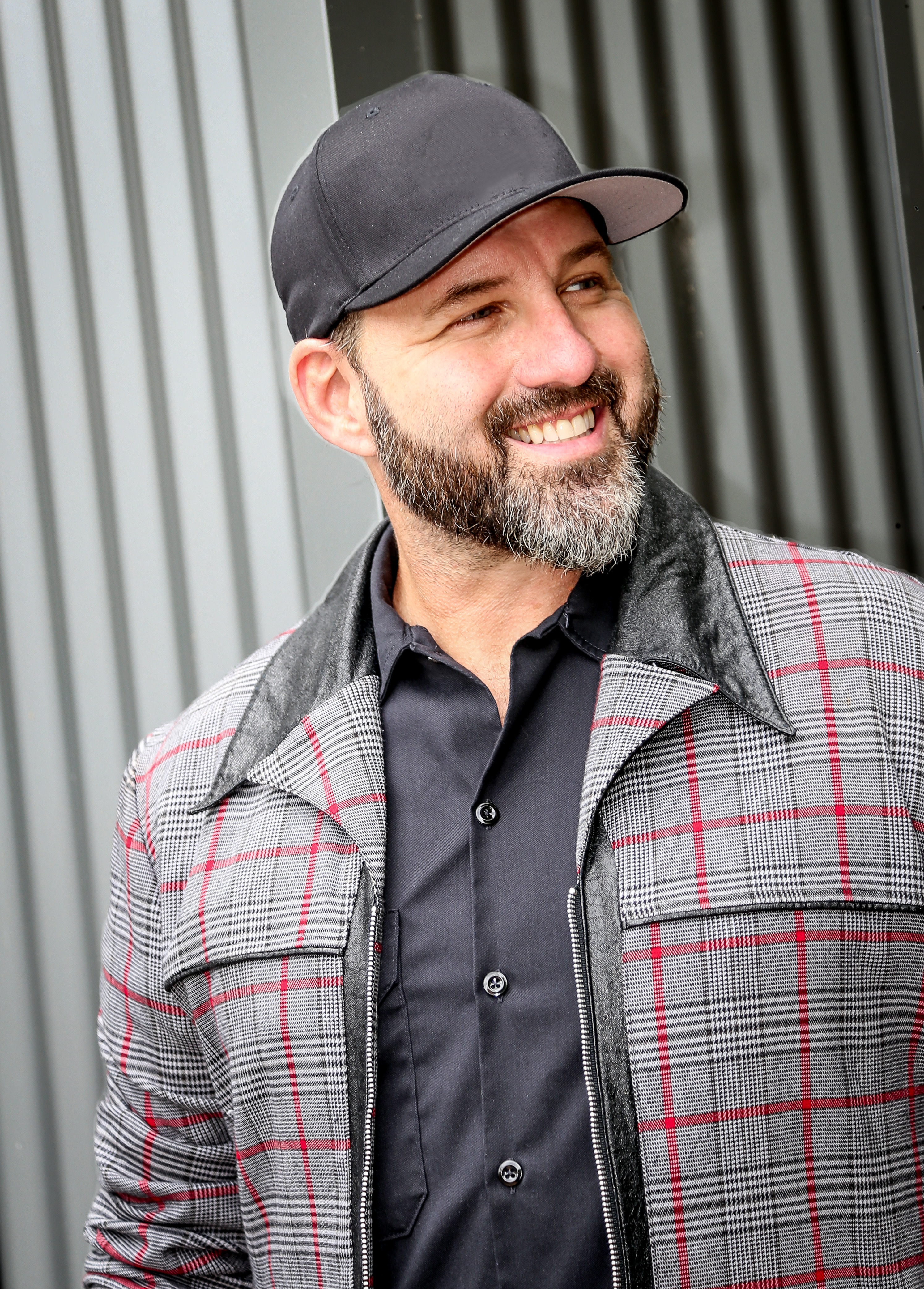 Chris Hawkey is a true entertainer with a wide variety of outlets to connect with people across the Midwest. His primary role is co-host and producer of the Power Trip Morning Show – one of the most successful and highly-rated talk radio shows in the United States.
"My job is to make my friends laugh every morning," says Hawkey. "It's the best gig in the world."
In addition to the Power Trip, Hawkey is the producer of the Minnesota Vikings Radio Network for all of the team's road games. Being in this role for 14 seasons has allowed him to travel with the team to every stadium currently in use by the NFL.
When he's not on the radio, Hawkey takes his talents to the stage singing with multiple bands - the Fabulous Armadillos, Rocket Club, the Chris Hawkey Band, plus an occasional solo acoustic performance. He has released 6 albums with the Chris Hawkey Band and an additional 5 with Rocket Club.
Hawkey loves to write and support local charities. He published his first novel "Possibilities Lined In Chalk" in 2020. A fictional story based in the early 1980s, "Possibilities Lined in Chalk" is a look back at life in a small midwestern town as seen through the eyes of a football obsessed teenager.

He can also frequently be found hosting and lending his support to hundreds of charities around the Twin Cities helping raise millions of dollars for causes – with a focus on kids and mental health.
In his free time, Hawk can be found exploring Minnesota on his motorcycle, enjoying live music, reading, and spending time with his friends and family.