Thoughts from the plane to Mexico
Wow, it's only February and I've already had an incredible 2023!   Thank you all!!  The shows with the Fabulous Armadillos, Rocket Club and the Chris Hawkey Band have been such great reminders of how lucky I am to continue singing with these fantastic people to all of you, my wonderful friends.
Rocket Club is working hard to get ready for our spring tour. If you don't have tickets yet to a show, go to
RocketClub.band
for dates. I'm also proud of our new album "Come on Home."  I hope you love it much as I do.  
And on Fe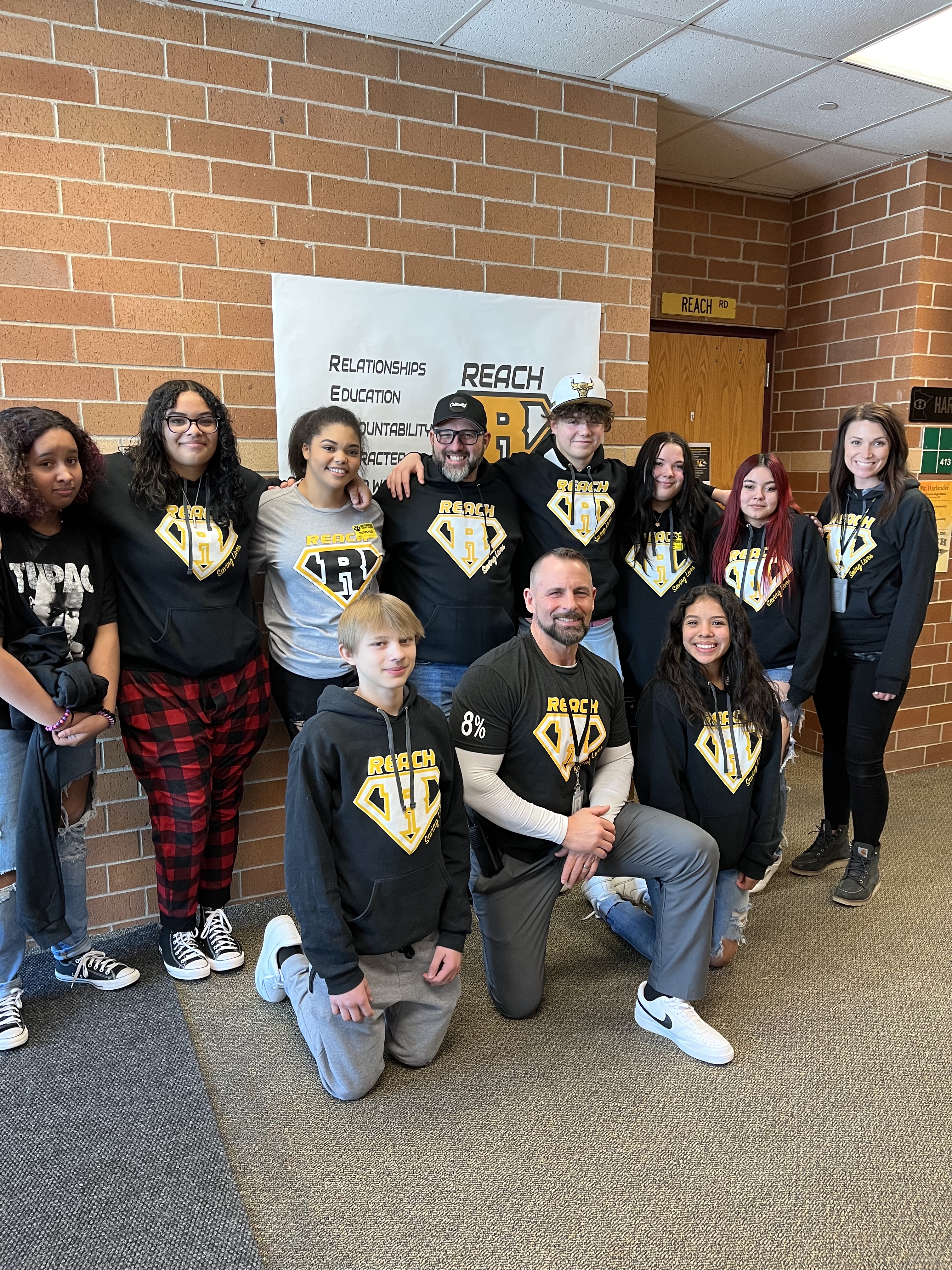 bruary 24th, I am having my first ever charity Bowling event. Please come bowl with me at the Shakopee Bowl. Lots of my friends will be there and all the money raised goes to REACH  - a program whose mission is to provide mental, emotional, academic and social support for kids. Help me make a big difference in their lives by bowling with me. Thank you to
Gray Duck Spirits
and Shakopee Bowl for putting this together. Get your tickets:
ShakopeeBowl.com. 
Plus, POWERTRIP Vegas 23 is right around the corner.  It's all happening!   I'm so very grateful to you all for allowing me to continue living this wonderful adventure.  
Thank You to our Sponsors and Partners!